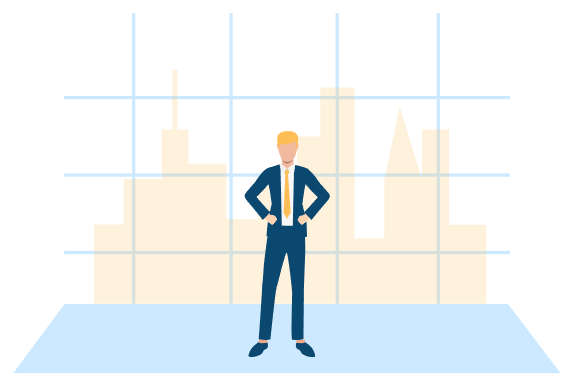 Campus recruitment has always been one of the most efficient way to attract and retain early talent. Many companies have internal academies and various training programs for students or fresh graduates. We offer to our clients an online platform in order to increase the quality of the candidates entering their training and internship programs.

Cyberllence offers a modern way to find the best candidates using a modern AI-based cloud platform for educational hackathons with learning and employment. By creating a student talent pipeline employers can attract the best talent.

In order to tap into our huge young talent pool an employer should take the following steps:
Define a challenge for the students as part of a hackathon;
Create a set of preparatory lessons on our online hackathons platform https://talent.nextlab.tech. Our content development team can offer assistance;
Define a calendar for the online hackathons;
Select the applicants;
Run the hackathon and select the best students based on video pitches and projects.

Define a calendar for the online hackathon;
Select the applicants;
Run the hackathon and select the best students based on video pitches and projects.

The hackathons take place online. The students who participate are located in Romania and other countries in Eastern Europe. Our team will promote the hackathons and make sure that sufficient suitable students will apply.

The main advantages of organizing campus recruitment online hackathons

Student online hackathons are modern, attractive and efficient in recruiting early talent. There are several advantages of using this method:

Massive talent pool

Recruiters can access a vast pool of students with different skills. Not all students are the same and the choice a company has in terms of talent is vast. By running a hackathon recruiters can choose students who are extremely talented and motivated for future reference when they have an opening for entry level.

Reduced Cost and Effort

Searching for new and relevant talent using traditional methods may cost quite a lot and can be difficult, especially when universities are functioning online. By using our online hackathons platform, on-campus recruitment became easy and less expensive. Grooming the potential talent for your company will eliminate the high search costs and lets the company develop and promote from within which will further raise your organization's retention rate.

Strong relationship

Organizations which run educational hackathons in universities end up establishing a strong relationship with the institution and also it's students. This helps in increase in the number of students available for entry level positions.

Higher selection to hiring ratio

The number of candidates applying during campus online employment hackathons is way higher when compared to the following traditional recruitment methods. This helps in getting more options for a single profile.

Loyal employees

One of the other advantages of hiring candidates via on-campus hackathons is that the young graduates are loyal. These high spirited young graduates have high respect and regard for their first company as they tend to become emotionally attached to the organization which gives them their first break.

Updated with the latest technology

New generations are more fluent and comfortable with newer technologies than the past generations. Today's students are way more tech savvy if compared to their parents. They are always excited and ready to try out new things which will benefit the organization in the end.

Do not hesitate to contact us.